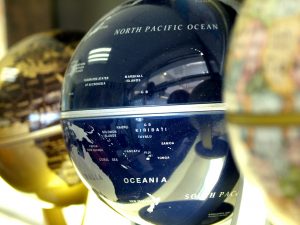 Our second Influencer Marketing Days conference is already shaping out to be a truly international one. Not only do we have (nearly 40) speakers from every major English-speaking geography, but the attendees of our 2017 show will also come from all over the globe! In fact, looking at the current registrations record, I see that we already have registered delegates from 5 out of 6 inhabited continents: Africa, Australia/Oceania, Europe, North America, and South America.
Besides the United States (which at this time constitutes about 75% of all registrations), the top-represented 10 countries currently are:
Australia
Belgium
Brazil
Canada
Colombia
Cyprus
Denmark
Finland
South Africa
United Kingdom
Have you registered yet? There will be press, great brands, excellent influencers, agenda chock-full of top-notch practical content, and plenty of networking opportunities.
Hope to see you in New York in just about four weeks! Register here at pre-show prices.