September 25-26, 2017 ∙ NEW YORK
LOOKING TO LEVERAGE THE POWER OF INFLUENCER MARKETING?
THEN THIS CONFERENCE IS FOR YOU.
Influencer Marketing Days is a unique conference dedicated to all things influencer marketing. It is the must-attend event both for marketers responsible for their company's influencer marketing campaigns, and for influencers looking to optimize monetization of their clout. Whether you already run influencer marketing campaigns or you're investigating ways to leverage this powerful type of marketing, Influencer Marketing Days will equip, educate, and inspire you to make the most of your efforts.
Influencer Marketing Days is organized and chaired by Geno Prussakov, an acclaimed digital marketing thought leader, international speaker, and educator. Through his writing, training, and speaking he directly contributed to online marketing successes of many Fortune 500 brands, and thousands of small businesses.
Prussakov authored numerous books which were translated into other languages, trained tens of thousands of Internet marketing professionals, and are also used as textbooks in many MBA programs around the world.
In 2011 for influencing "change within the industry" Rakuten named him one of Performance Marketing's Most Vocal Advocates, while in 2014 and 2015 Small Business Trends recognized him as one of North America's Top 100 small business influencers. He is a regular contributor to an array of industry publications and multiple blogs, including his own (named the Best Affiliate Blog in 2010 & 2011). Geno regularly speaks at key industry events, and besides Influencer Marketing Days also runs his Affiliate Management Days conference.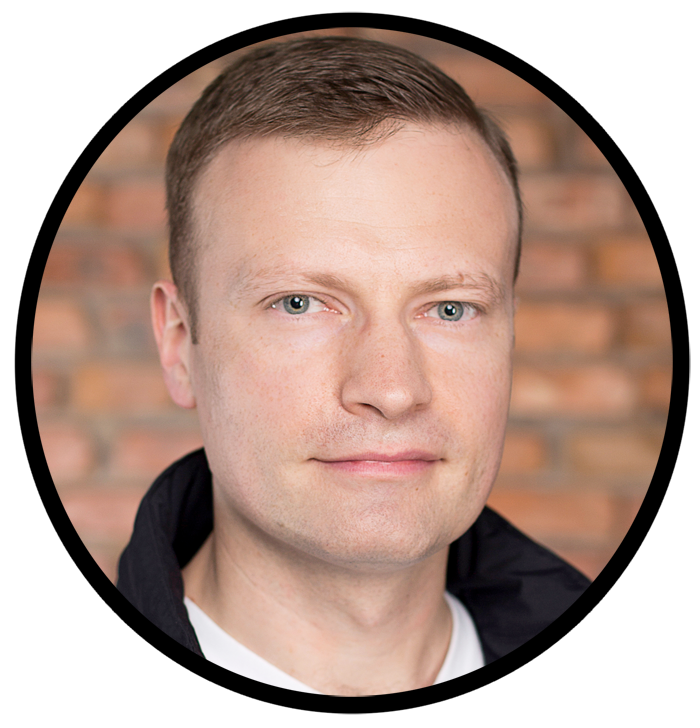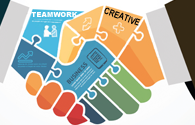 GET EQUIPPED
Walk away with new practical ideas, tips, and techniques to help you be successful in your marketing.

GET EDUCATED
Sessions from some of the most influential rock stars in the industry. Leave with dozens of new tactics to take you to the next level.

GET INSPIRED
Go home inspired with new ideas, relationships, and the ability to leverage the power of influencers from exciting keynotes and speakers.