Some conferences are more focused on content (research, analyses, case studies, etc), while others place a strong(er) emphasis on networking.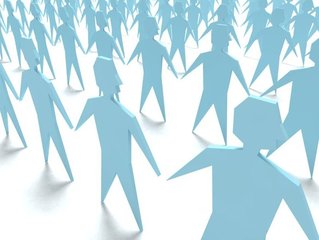 At Influencer Marketing Days we try to maintain an equilibrium between the two – so that attendees take away both fresh ideas to implement, and new contacts to leverage.
Whether you have already registered, or are still considering, I'd like to share with you names of just a few companies that are sending their teams to attend IMD 2017. As you will see, the brands in attendance will differ in sizes and focuses, but all take influencer marketing seriously enough not to miss this year's only Influencer Marketing Days conference.
Here is a sneak peek (in an alphabetical order, with links to respective websites):
It's not too late for you to register too (and get access to a networking app to start scheduling your meetings). Hope to see you in New York next month!