September 25-26, 2017 ∙ NEW YORK
About Influencer Marketing Days
Influencer Marketing Days is a unique conference dedicated to all things influencer marketing. It is the must-attend event both for marketers responsible for their company's influencer marketing campaigns, and for influencers looking to optimize monetization of their clout. Whether you already run influencer marketing campaigns or you're investigating ways to leverage this powerful type of marketing, Influencer Marketing Days will equip, educate, and inspire you to make the most of your efforts.
IMD covers topics such as:
Influencer marketing research
Case studies & success stories
Types of influencers
Influencer marketing channels
Influencer identification & analysis
Outreach and onboarding
Influencer activation & motivation
Legislative questions/issues
Measuring influencer marketing
Opportunities & emerging trends
Industry challenges & solutions
Advocacy marketing
Content marketing's role in influencer marketing
Affiliate marketing models for influencer context
Influencer Marketing Days is a forum rich in professional development and laser-focused networking opportunities.
Whether you are a marketer involved in PR or integrated marketing, community development or social media management, or an influencer looking to leverage the power of influencer marketing, this conference is for you!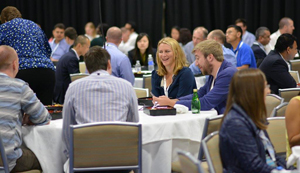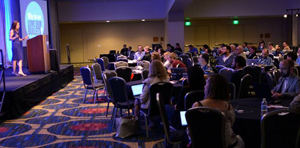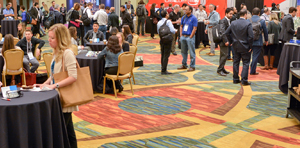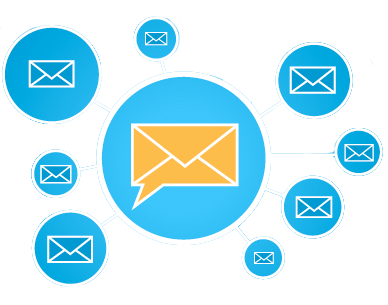 September 25-26, 2017 ∙ TKP CONFERENCE CENTER ∙ NEW YORK