Earlier this afternoon, every subscriber to Influencer Marketing Days' newsletter has received my personal invitation to attend this year's conference. We're just 11 days away from it; and to make sure that even non-subscribers "receive" my invite, I am also hereby posting its text on our blog: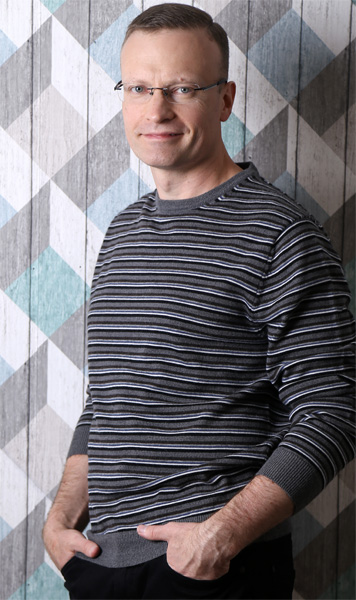 In today's world of connected consumers, everyone is influenced by someone. Furthermore, consumers have developed an immunity against traditional forms of advertising. They now trust the people they know, more than any marketing campaign. This is a perfect environment for influencer marketing to arise and flourish.
Influencer marketing tools and platforms have been springing up on an almost monthly basis, with literally hundreds of solutions surfacing in just the past five years. However, despite the widespread interest, no vendor-neutral conference/event existed until we launched Influencer Marketing Days in late 2016.
Our second conference has broadened the scope of topics covered, as well as the audience. We're now geared toward brands and influencers. Both will find IMD to be a great environment to get up to speed on the industry's latest developments and opportunities, as well as network and get inspired to reach new heights through their influencer marketing campaigns.
I urge you to join me in New York, September 25-26.
Yours in Influencer Marketing spirit,
Geno Prussakov
Founder & Chair, Influencer Marketing Days
Hope to see you in Manhattan later this month! It's not too late to register (and you'll get $200.00 off your pass if you use discount code GENO).