Home
Program
Speakers
Register Now
The Best Tech: On Display
Influencer Marketing Days is not just a wonderfully curated conference with an exceptional agenda. It's not just the latest tips and insights about influencer marketing's best practices.
Influencer Marketing Days also offers up a collection of some of the most interesting systems and services for influencers and influence marketers.
You'll be able to step into the Exhibit hall and speak directly with:

AM Navigator is one of the world's oldest influencer marketing management agencies. Started by IMD founder and host Geno Prussakov, AMNavigator has contributed to the online marketing success of such top brands as Forbes, Nokia, Hallmark, Warner Music, Skype, Forex Club, and hundreds of small businesses. AMNavigator specializes in influencer marketing campaign management, affiliate management, and related training and consulting.



Assembly is a cloud-based software platform that empowers businesses – big and small – to launch influencer marketing campaigns and manage the entire lifecycle of each campaign. With Assembly, you can streamline the influencer onboarding process, and create targeted campaigns to reach your objectives, faster. Sign up for early access, and learn how you can customize and manage everything – from communication & approvals to tracking, payments, and reporting – without the hassle.

Gen.Video is a turnkey solution that combines a best-in-class technology platform to identify and collaborate with amazing influencers across YouTube, Instagram, Facebook, Twitter, and Snapchat & Twitch and an unprecedented ecommerce distribution network.
What you get:
Custom Video Content that aid brand's storytelling, educates and inspires shoppers

Meaningful distribution to amplify reach at scale, efficiently

Optimization of ecommerce product pages with high impact product videos
Our unique point of difference is our ability to bridge the gap between social media and ecommerce to drive brand awareness/engagement and retail traffic and increased sales.

Dubdub developed 2 mobile apps that offer an end to end solution for authentic high performing video content production (dubsuite) with shoppable technology (dubcandy).

The Performance Marketing Association (PMA) is a non-profit trade association founded in 2008. It is the only trade association representing the performance marketing industry. The PMA's mission is to champion and protect accountable performance marketing. Our main goals are: to promote the growth of the industry, help model standards and best-practices, and advocate on behalf of the businesses that comprise the performance marketing industry.

DIYMarketers is an online resource for small business owners that helps you explore, find and implement creative, low cost marketing ideas on less than $17 dollars a day. It's the one place where crazy busy small business owners can learn how to do LESS Marketing and Make MORE Money.


MarTech Advisor is the world's leading source for marketing technology news, research, product comparisons & expert views.
Interested in becoming a sponsor? Download the IMD 2017 sales kit here.
See the full lineup of sessions.

---
Gold Sponsors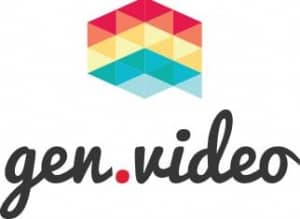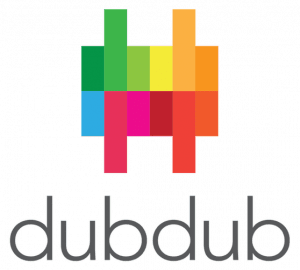 Association Partner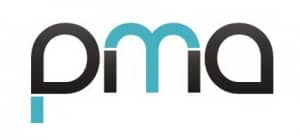 Media Partners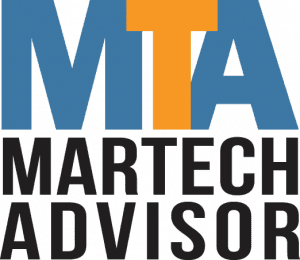 ---