Oh, The People You'll Meet!
At Influencer Marketing Days, of course, you'll run into Presidents, Founders, and CEOs. And yes, you'll greet VP's of Brand Strategy and Chief Marketing Officers.
But you will also run into:
Head of Influencer Marketing & Brand Advocacy

Advertiser Engagement Specialist

Director, Partners & Innovation

Senior Manager, Content Marketing/Communications

Affiliate Program Manager

Manager of Influencer Marketing

Brand and Community Manager

Principal Strategic Consultant & Head of the Advocacy Center of Excellence
And then of course, you'll want to connect with our speakers: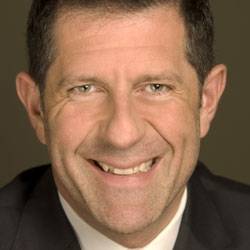 David Adler, Partner, Adler Law Group
David has been designated by his peers for the fifth consecutive year as an Illinois SuperLawyer® in the areas of Entertainment & Media Law. David taught Music Law at DePaul College of Law, formerly chaired the Chicago Bar Assoc.'s Media & Entertainment Law Committee and is currently a member of the Illinois State Bar Association Intellectual Property Law Committee.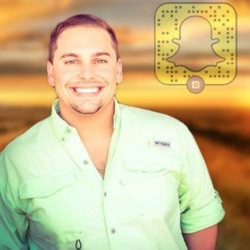 Anthony Antonicello, Business Development Executive, Delivra
Anthony Antonicello has spent over a decade in digital marketing & business development, consulting with B2B & B2C companies ranging from start-ups to FORTUNE 500 corporations. With his current firm, Delivra, Anthony regularly helps his clients overcome their marketing challenges and achieve their business goals.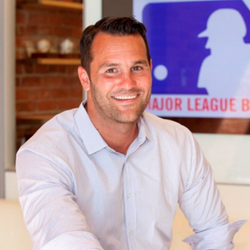 Greg Bobolo, CEO, Immerss.live
Greg Bobolo has a reputation as a visionary in the sports media and advertising markets. Greg built a small $0 revenue video start-up to the largest professional sports video syndication business in the world, serving all major sports and had a viewership of over 2.4B. Greg is now leading a live video company capitalizing on the Live video and influencer trend utilizing his vast knowledge in pro sports to create the holy grail in live streaming.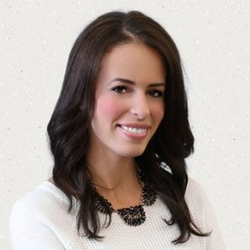 Angela Brooks, VP Brand Strategy, Terakeet
Angela Brooks is a creative marketing professional with nearly a decade of influencer marketing experience. She is currently VP of Brand Strategy at Terakeet, where she has helped shape the evolution and execution of the company's influencer marketing product since 2009. Angela has helped define how social media, traditional marketing principles, and the concept of community engagement can be merged with SEO fundamentals to design and execute hundreds of innovative and successful campaigns.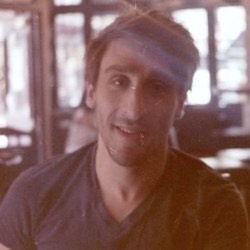 Philip Brown, Head of Influencer Marketing, Come Round
Philip Brown a bilingual influencer marketing, brand advocacy, word of mouth & content marketing strategist who is currently head of Influencer Marketing and Brand Advocacy at Come Round. Since 2009, the agency has focused on getting brands into the hands & homes of brand advocates and influencers, and creating powerful in-home experiences. He is responsible for devising, overseeing and in-depth KPI reporting of influencer marketing strategies that combine the best of online and offline.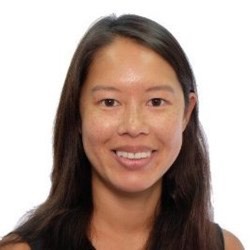 Carol Cheung, Director Digital Media, Clarins USA
Carol Cheung brings over a decade of integrated marketing experience, with an emphasis in high-level strategy across digital and social media channels. She is well versed in the US media landscape as well as abroad in Asia where she was responsible for driving digital strategy for key clients in Hong Kong and APAC. She is curious and most excited about the convergence of technology and media and how it ultimately impacts consumer behaviors.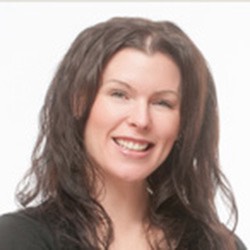 Alison Chew, Global Director, Partnerships & Publisher Development, Acceleration Partners
Alison Chew cultivates large, innovative partnership opportunities for AP and their clients, and is building out a world-class publisher development team to help grow affiliate programs for clients. Her extensive performance marketing experience and invaluable industry relationships enabled Alison to develop AP Influence™, a unique service offering that connects top brands with top micro-influencers in a scalable, performance-based way.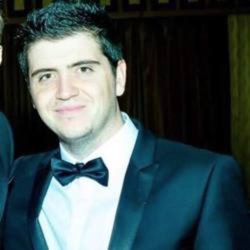 Michael Craddock, Co-Founder, Kairos Media
Michael previously ran his own brand and YouTube channel, achieving 300,000 subscribers and working with top brands, pushing their products further. He is now the co-founder at Kairos Media, a social digital agency with a key expertise in influencer marketing that helpings brands transition into the digital age. Kairos Media's custom software tracks client campaigns, knowing exactly where their marketing dollars have been spent.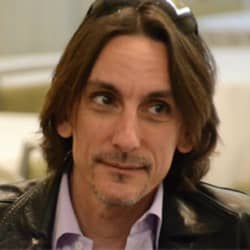 Todd Crawford, VP Strategic Initiatives, Impact Radius
As a co-founder of Impact Radius, Todd Crawford evangelizes the opportunities presented by a multi-channel approach to the performance model. Previously, he served as VP of sales and business development for Digital River's affiliate network, oneNetworkDirect. Todd also contributed to the founding team at Commission Junction in 1998 and led its business and sales development efforts as vice president for more than seven years.
And that's only just through the C's. See the full list of speakers here.
Register for Influencer Marketing Days today
and grow your professional network.
---
Gold Sponsors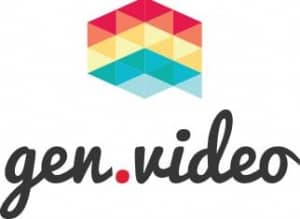 Association Partner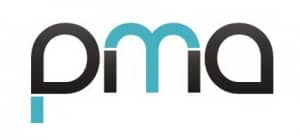 Media Partners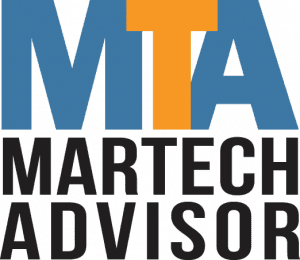 ---