Home
Program
Speakers
Register Now

Savings Here Today, Gone Tomorrow
Influencer Marketing Days conference pricing increases tomorrow. Reserve your seat today and you'll keep an extra $200.00 in your pocket.

Register Now, while the price is right and join leading-edge marketers and influencers in New York on September 25-26 for the latest in influencer marketing best practices and case studies. Hear precisely how Fortune 500 brands leverage influence, and what kind of business impact it delivers.
Check out the 2017 Agenda for the full list of sessions and speakers, delivering content for Influencers and Influencer Marketing Managers.
Join us at the groundbreaking Influencer Marketing Days conference – and don't miss out on your $200.00 savings!

---
Gold Sponsors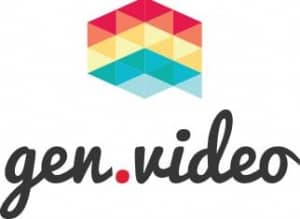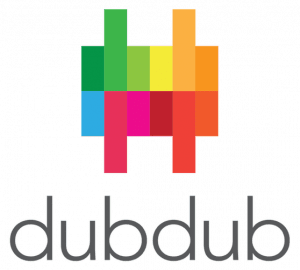 Association Partner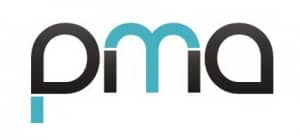 Media Partners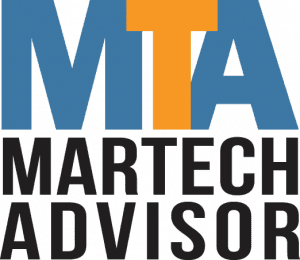 ---