Home
Program
Speakers
Register Now
We Want You!
Remember how awesome the inaugural Influencer Marketing Days was last year? We're upping our game this year and we want you to join us.
That's why we're offering this 20% discount for alumni only for a limited time only (the deadline is July 14). Register now for 20% off with the code: FOUNDER.
Come back to this must-attend event for marketers responsible for their company's influencer marketing campaigns, and now also for influencers looking to monetize their clout.
We haven't changed how great Influencer Marketing Days is for meeting peers and new. This is influencer marketing networking like nowhere else. But we have upped our game when it comes to topics, experts, and case studies.
This Year, for Influencer Marketing Managers

For Influencers

That's why you should register today.
Register now for 20% off with the code: FOUNDER
---
Gold Sponsors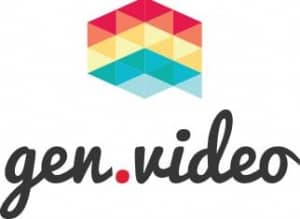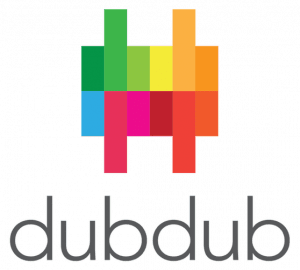 ---