After a resounding success of our inaugural 2016 show which took place in New York City earlier this month — see our recap of it here and don't miss the ones by Robbins Interactive and Acceleration Partners too — I am pleased to announce that we'll be back in NYC in the fall of 2017 (exact dates and location are yet to be announced; so stay tuned).
Today we are officially opening our 2017 Call for Speakers!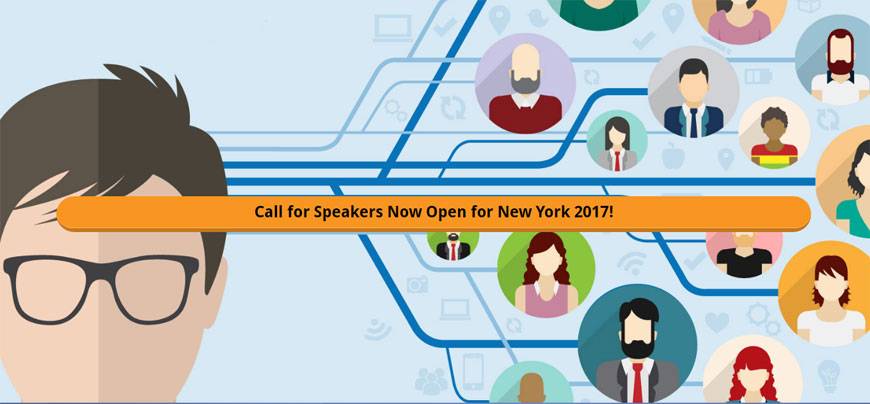 Whether you seek to address brands looking to leverage the power of online influencers, or speak to influencers looking to monetize their online efforts, we'd love to hear about the topic of your passion. You may submit your proposal here
Looking forward to reviewing your speaking proposals!